Good Luck Júlia
Júlia, a 15-year-old exchange student from Catalonia, Spain, is sheltering with her host family in the city of Nagpur, India, when the nation goes into total lockdown. Spain is also cresting its first wave of COVID19. In Barcelona, Júlia's parents Xavi and Beti want nothing more than to bring their only child home. It is dangerous for Julia to stay in India, but there is also risk of her getting infected en route, and travel within the country is severely restricted. Nearly all transport—road, air, and rail—is suspended. Public services and diplomatic interventions are extremely limited. International flights leaving India are scarce.
Know More
Drawn Together: Comics, Diversity and Stereotypes
The documentary traces the fascinating journey of three comic creators who challenge the notion of race, appearance, and gender stereotypes through cartoons, comics and cosplay. Featuring Keith Knight, Vishavjit Singh and Eileen Alden.
Video on Demand
Host a screening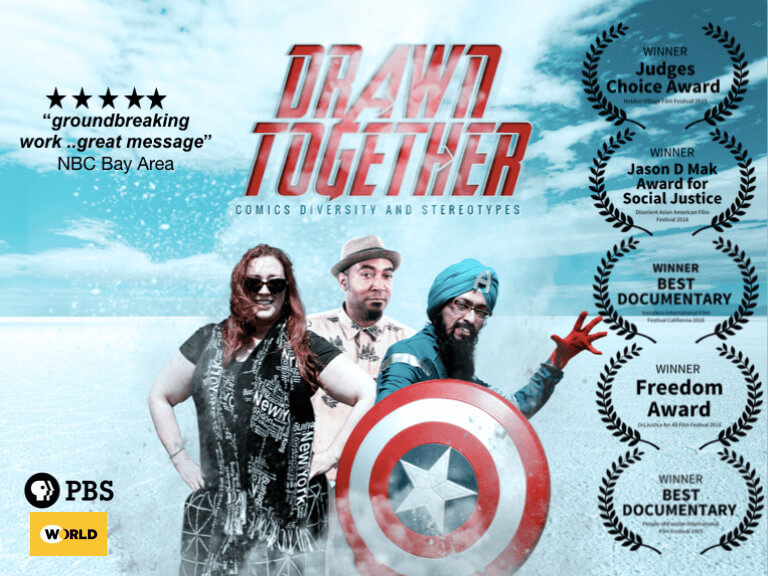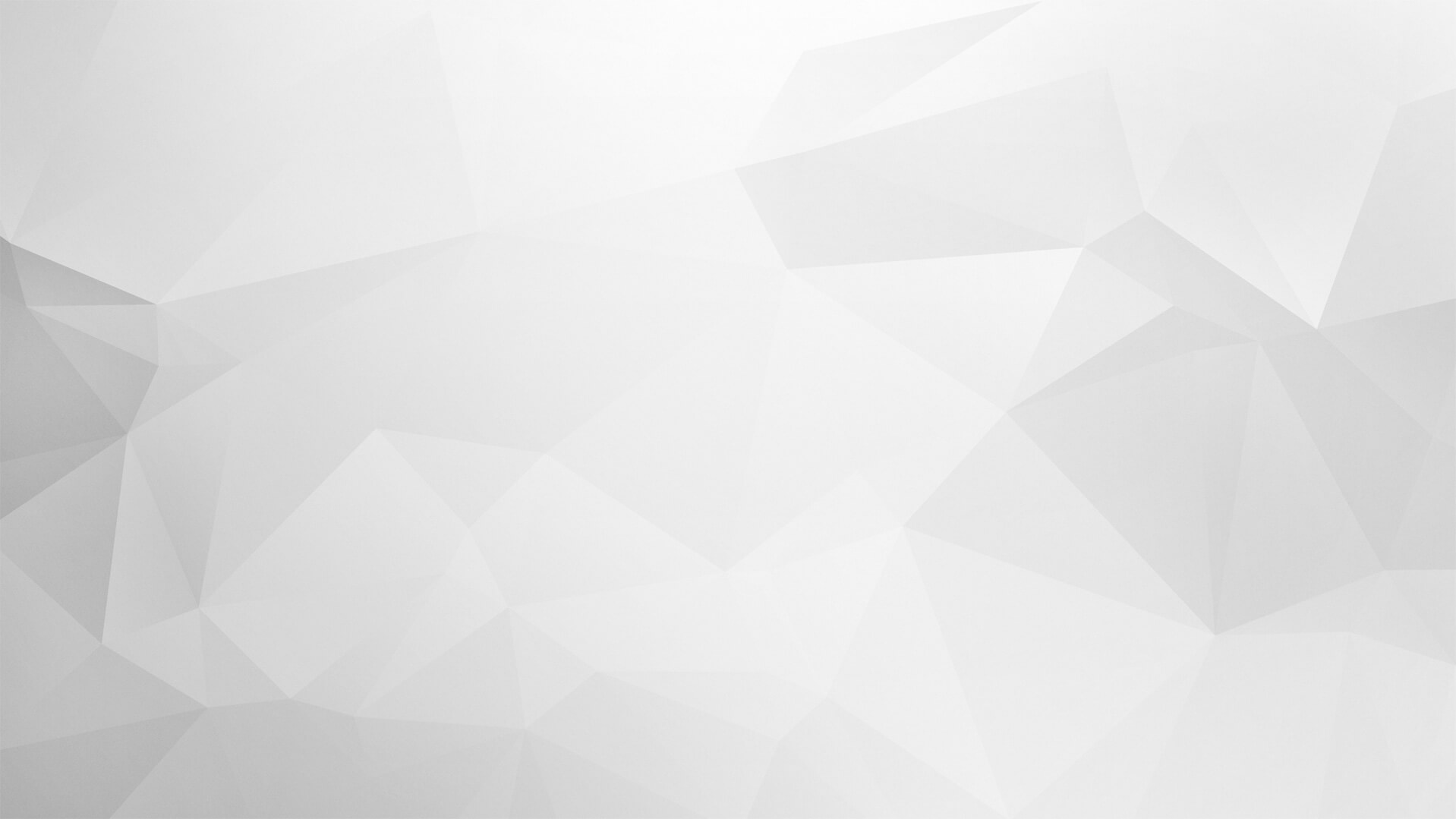 Reviews for Drawn Together
---
"Captivating"

Dr. I J Singh

Professor NYU

"I think it will be a winner"

Kamal Gianchandani

CEO PVR Pictures Ltd

"Beautifully strung other–aesthetically! Kudos on narrative flow, shot selection, sequencing, visuals and animations, edits, phenomenal music score! The protagonists and their work is humanized in a container of art and expression."

Prof Arvind Singhal

Marston Endowed Professor of Communication

"A very thoughtful, insightful and captivating look into how animation is the ultimate equalizer"

Michael Poryes

Creator Hanna Montana

"Drawn Together imagines a future where inclusion is the status quo"

Nomi Kane

Editorial Cartoonist and Artist Schultz Studio (Peanuts)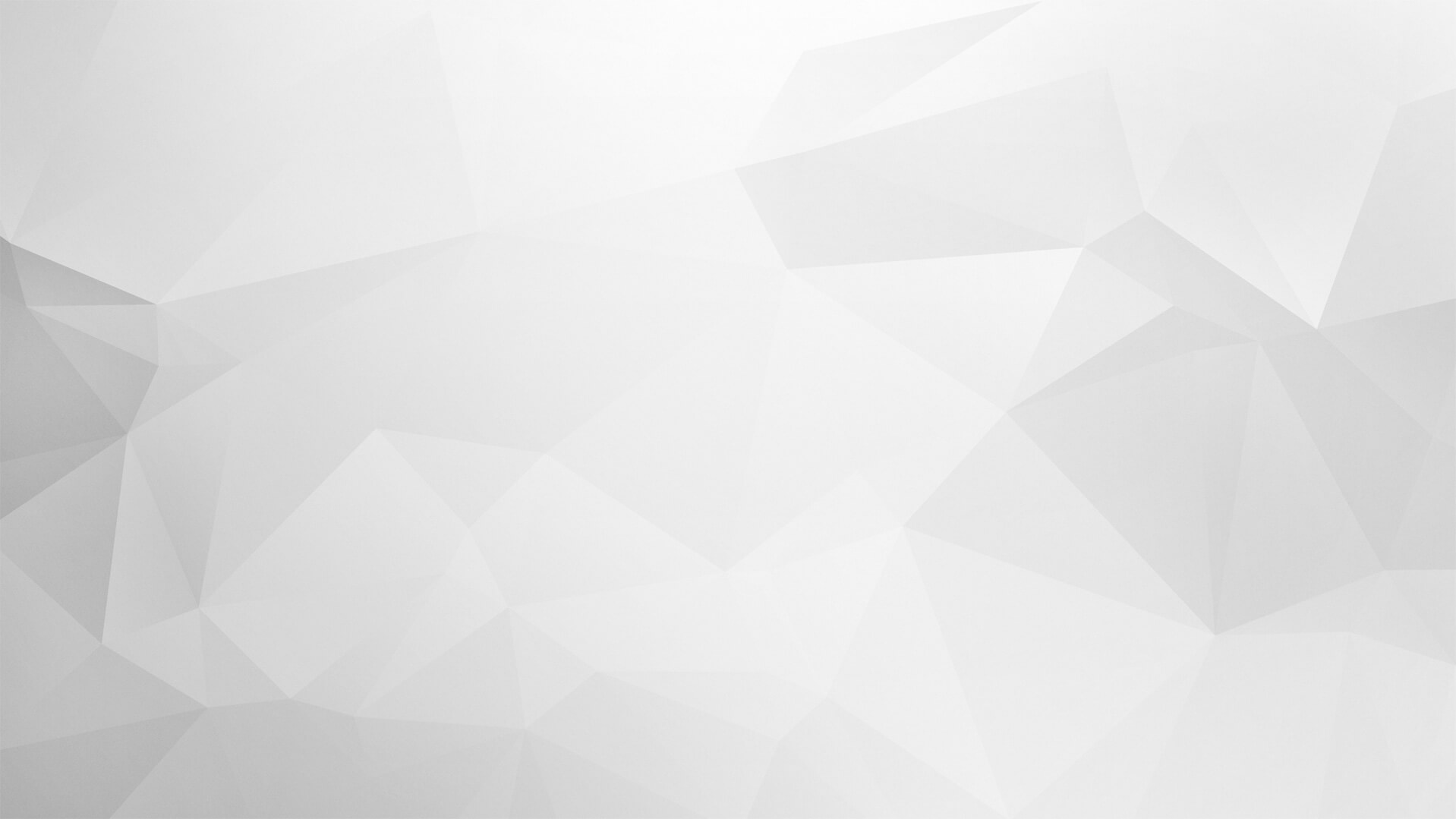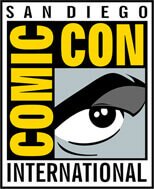 "Drawn Together imagines a future where inclusion is the status quo"
Nomi Kane
Editorial Cartoonist and Artist Schultz Studio (Peanuts)