Harmony of Healing
This is a deeply touching and relatable documentary delving into the life journey of Major General Dr. Lakhvinder Singh Vohra (retired), a globally recognized oncologist. It unveils his remarkable transformation, transitioning from a military doctor to serving selflessly in Tarn Taran Sahib as a physician, and ultimately, his profound decision to leave medicine behind to embark on a career as a singer.
Donate Now
Drawn Together: Comics, Diversity and Stereotypes
The documentary traces the fascinating journey of three comic creators who challenge the notion of race, appearance, and gender stereotypes through cartoons, comics and cosplay. Featuring Keith Knight, Vishavjit Singh and Eileen Alden.
Video on Demand
Host a screening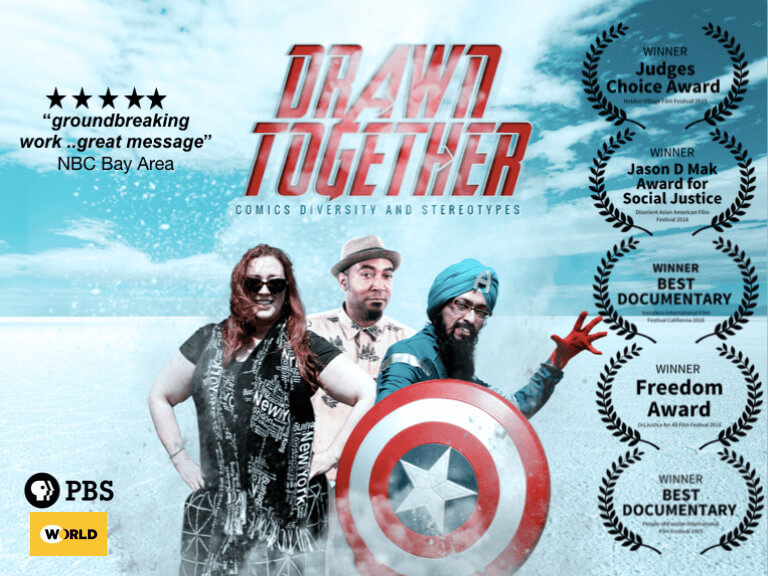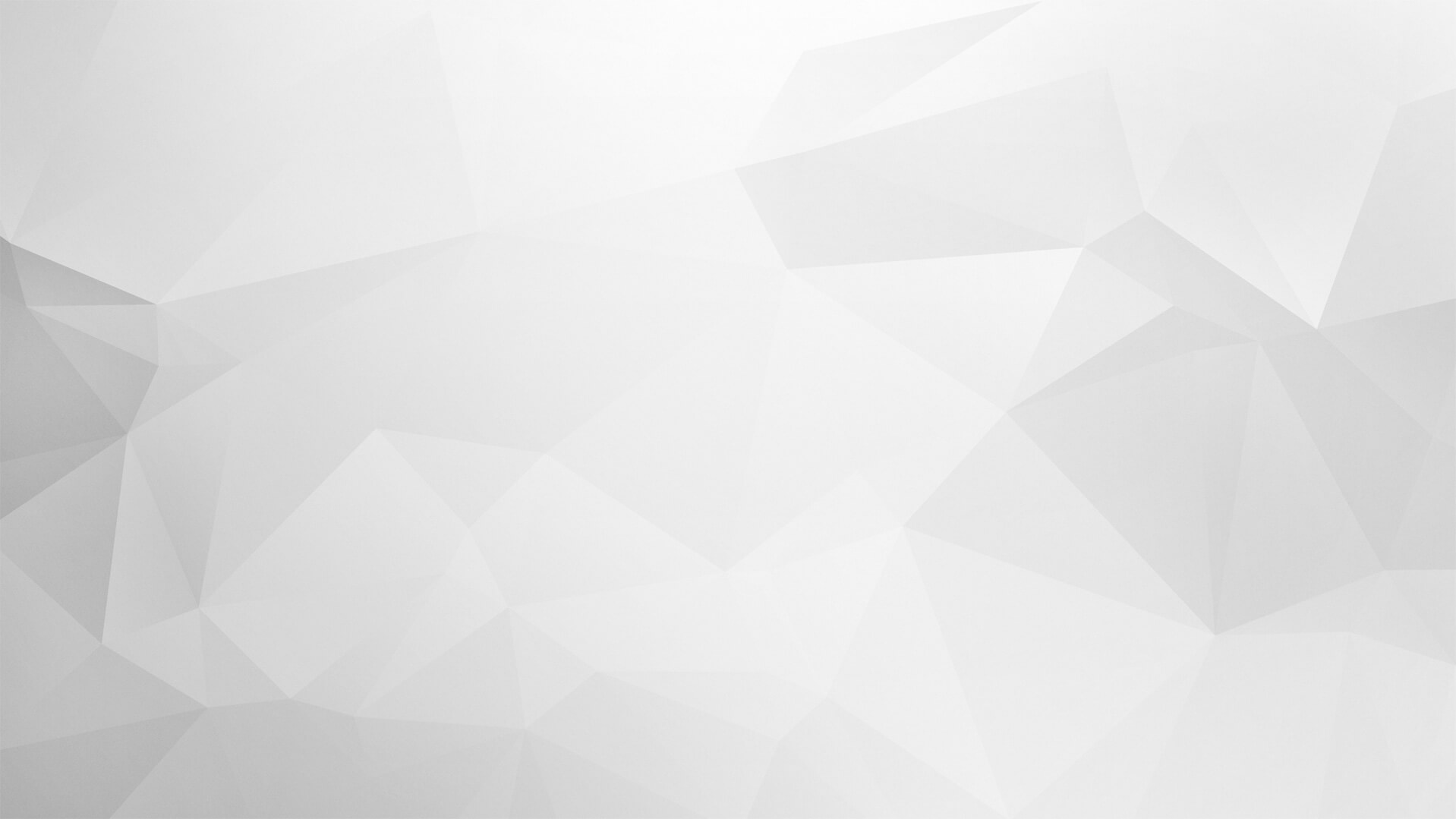 Reviews for Drawn Together
---
"Captivating"

Dr. I J Singh

Professor NYU

"I think it will be a winner"

Kamal Gianchandani

CEO PVR Pictures Ltd

"Beautifully strung other–aesthetically! Kudos on narrative flow, shot selection, sequencing, visuals and animations, edits, phenomenal music score! The protagonists and their work is humanized in a container of art and expression."

Prof Arvind Singhal

Marston Endowed Professor of Communication

"A very thoughtful, insightful and captivating look into how animation is the ultimate equalizer"

Michael Poryes

Creator Hanna Montana

"Drawn Together imagines a future where inclusion is the status quo"

Nomi Kane

Editorial Cartoonist and Artist Schultz Studio (Peanuts)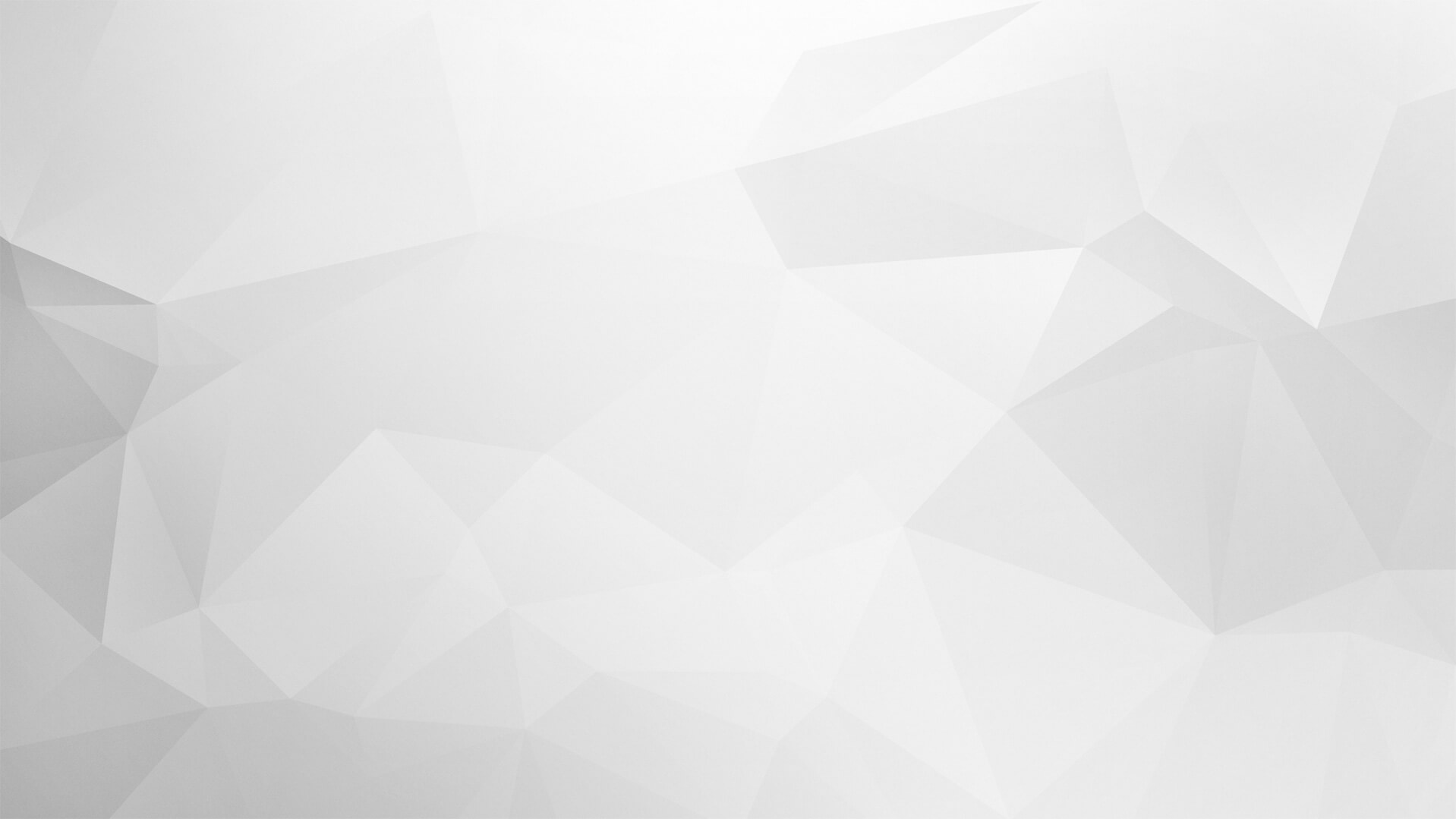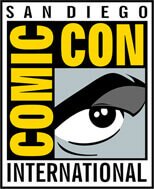 "Drawn Together imagines a future where inclusion is the status quo"
Nomi Kane
Editorial Cartoonist and Artist Schultz Studio (Peanuts)