Júlia, a 15-year-old exchange student from Catalonia, Spain, is sheltering with her host family in the city of Nagpur, India, when the nation goes into total lockdown. Spain is also cresting its first wave of COVID19. In Barcelona, Júlia's parents Xavi and Beti want nothing more than to bring their only child home. It is dangerous for Julia to stay in India, but there is also risk of her getting infected en route, and travel within the country is severely restricted. Nearly all transport—road, air, and rail—is suspended. Public services and diplomatic interventions are extremely limited. International flights leaving India are scarce.
Xavi contacts government officials in India and Spain, is exasperated that they are not helpful in securing ground support to reach a major airport, and in desperation calls with his plight to a local radio talk show in Barcelona.
Within hours, a chain of friends and strangers across the globe forms to share their expertise and connections, swiftly developing a detailed plan for Julia to travel home safely and legally. Xavi learns that the last evacuation flight—for the foreseeable future— designated for EU citizens is scheduled to depart from Mumbai in three days' time. How can Julia reach Mumbai from Nagpur, a distance of 800 kms, in the short time available?
New links to a family based in the USA set in motion a cascade of events that lead to a nail-biting, edge-of-the-seat conclusion, taking viewers through streets and into homes of cities in India, Europe, and the United States. The risk of being stranded anytime and at any place along the journey is very real. Surprises, hopeful and frustrating and urgent, are revealed at every step of the way. Above all is an abiding trust in humanity, concern for family beyond one's own.
This is a true story of international cooperation, good will, resourcefulness, and compassion.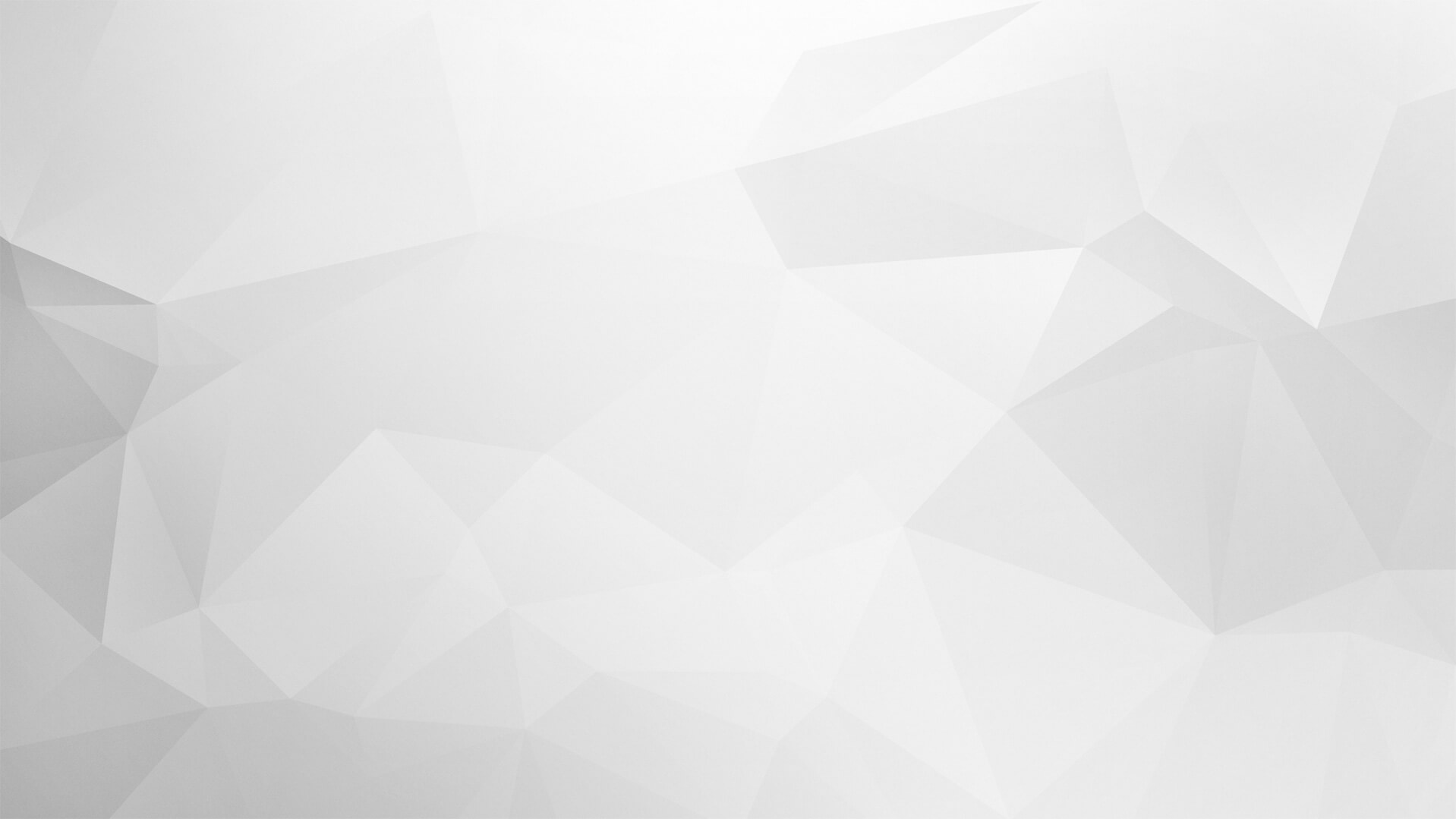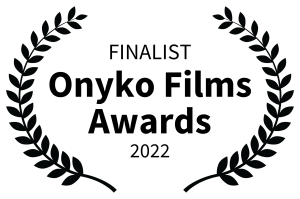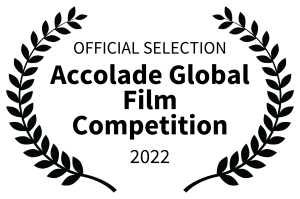 ---
---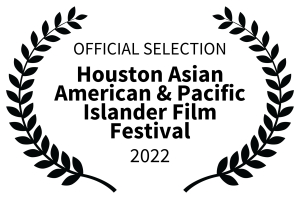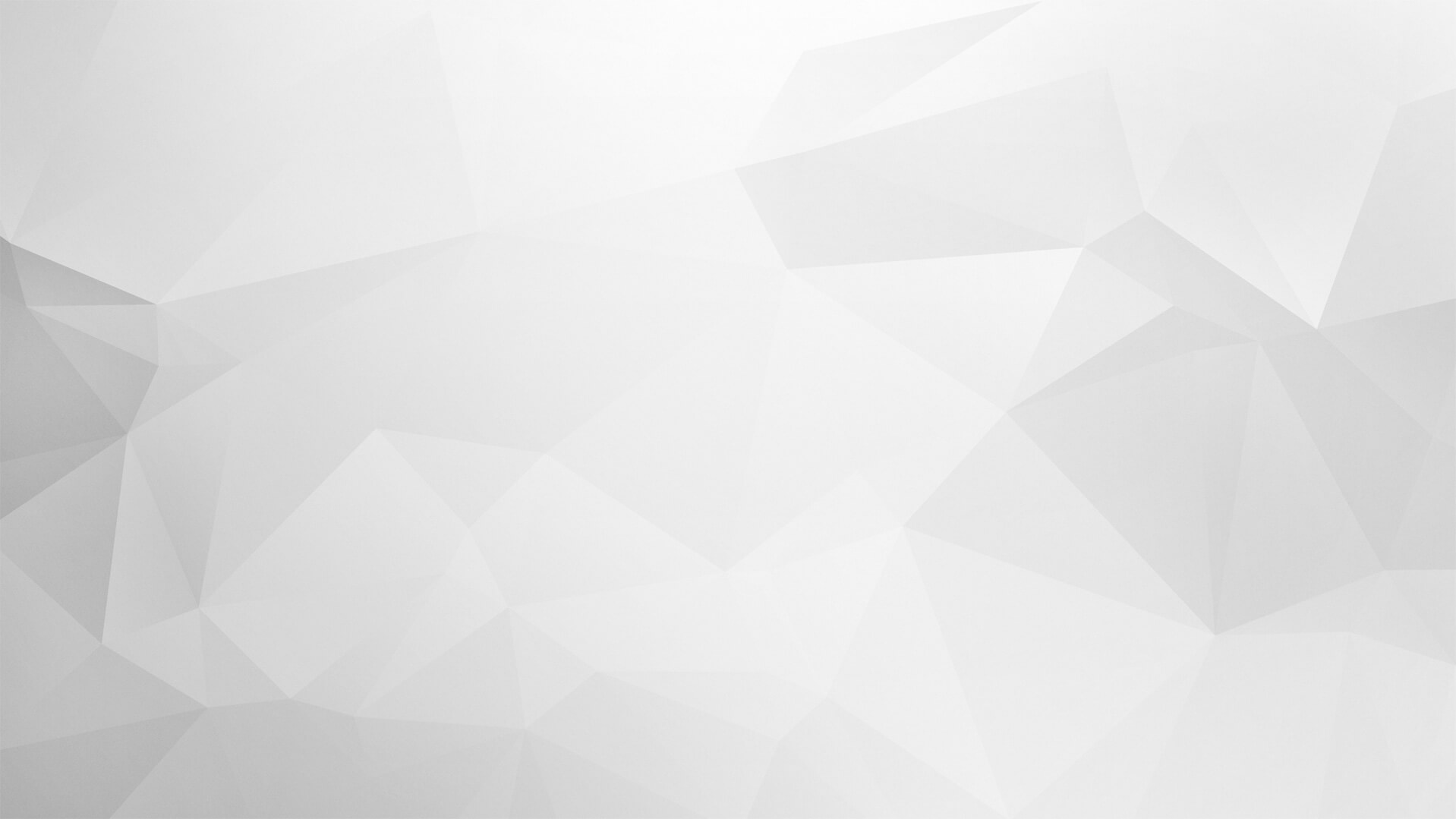 Director and Producer - Harleen Singh
Harleen is an award winning documentary filmmaker committed to telling stories that inspire viewers to look beyond their limitations and achieve their goals. Her previous film Drawn Together: Comics Diversity and Stereotypes was showcased on PBS and selected in 54 International Film Festivals world wide winning 9 major awards. She has been recognized as one of the 50 Prominent Sikhs of the USA.
Editor -
Gregory Scharpen
Gregory Scharpen is a Bay Area-based sound designer, film editor, radio DJ, and musician. His work has garnered a Bay Area Theatre Critic's Circle award, and several Theatre Bay Area Award nominations. He edited the Emmy-winning documentary series "Have You Heard From Johannesburg", "Al Helm: Martin Luther King In Palestine".He has been the resident designer for Berkeley's Central Works Theatre Ensemble for two decades, and has contributed sonic augmentation to productions by Shotgun Players, Shakespeare Santa Cruz, TheatreFIRST, and numerous others.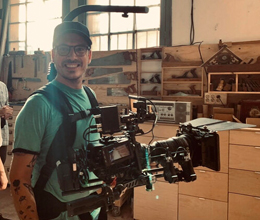 Director of Photography -
Ruben Collado
Ruben is a cinematographer originally from Barcelona with over fifteen years of experience in the film industry, working and living in New York City, Barcelona and Mexico City.
Sound Designer -
Mark Escott
Mark Escott is a senior engineer and owner of Phoenix Sound Design that has mixed and sound designed many programs that have won 19 Emmys, multiple Peabody and Sundance Awards, dozens of Cine Golden Eagles and numerous other awards.