Good Luck Júlia
Júlia is a 15 year old teenager from Catalonia, Spain who finds herself stranded in a small city, Nagpur, when COVID19 hits India. To prevent the spread of virus, the country went into a nationwide lockdown. The lockdown restricted people from stepping out of their homes. All transport services–road, air and rail–were suspended, with exceptions for transportation of essential goods, fire, police and emergency services.
Know More
Drawn Together: Comics, Diversity and Stereotypes
The documentary traces the fascinating journey of three comic creators who challenge the notion of race, appearance, and gender stereotypes through cartoons, comics and cosplay. Featuring Keith Knight, Vishavjit Singh and Eileen Alden.
Video on Demand
Host a screening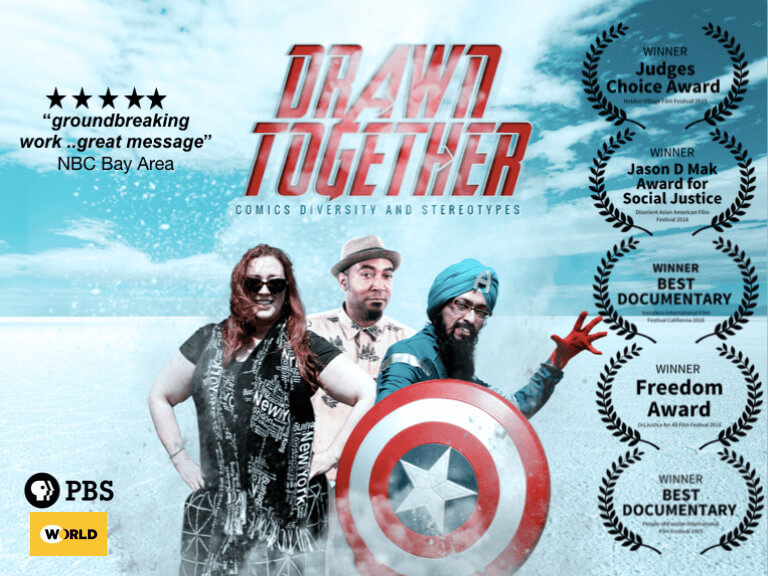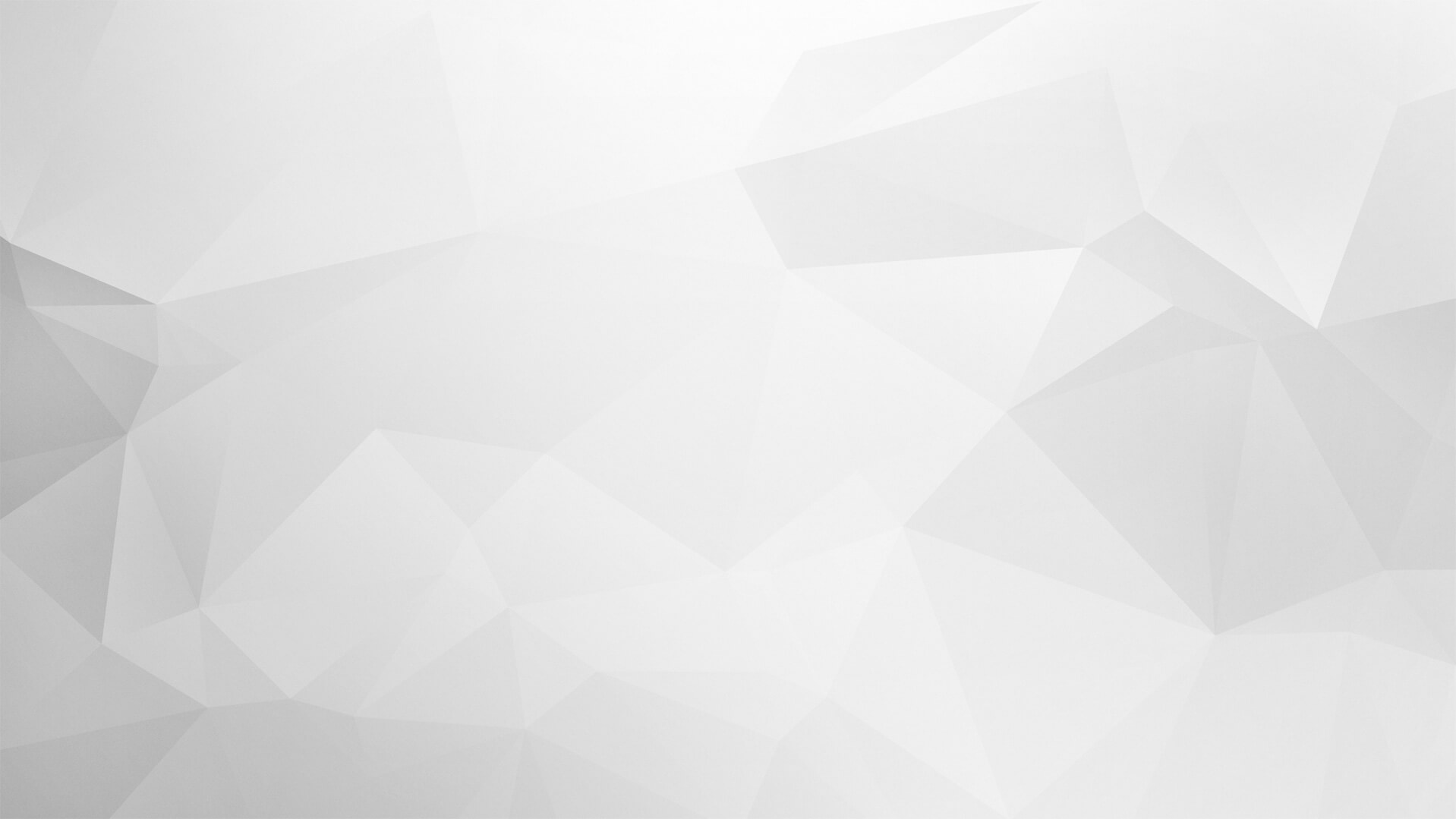 Reviews for Drawn Together
---
"Captivating"

Dr. I J Singh

Professor NYU

"I think it will be a winner"

Kamal Gianchandani

CEO PVR Pictures Ltd

"Beautifully strung other–aesthetically! Kudos on narrative flow, shot selection, sequencing, visuals and animations, edits, phenomenal music score! The protagonists and their work is humanized in a container of art and expression."

Prof Arvind Singhal

Marston Endowed Professor of Communication

"A very thoughtful, insightful and captivating look into how animation is the ultimate equalizer"

Michael Poryes

Creator Hanna Montana

"Drawn Together imagines a future where inclusion is the status quo"

Nomi Kane

Editorial Cartoonist and Artist Schultz Studio (Peanuts)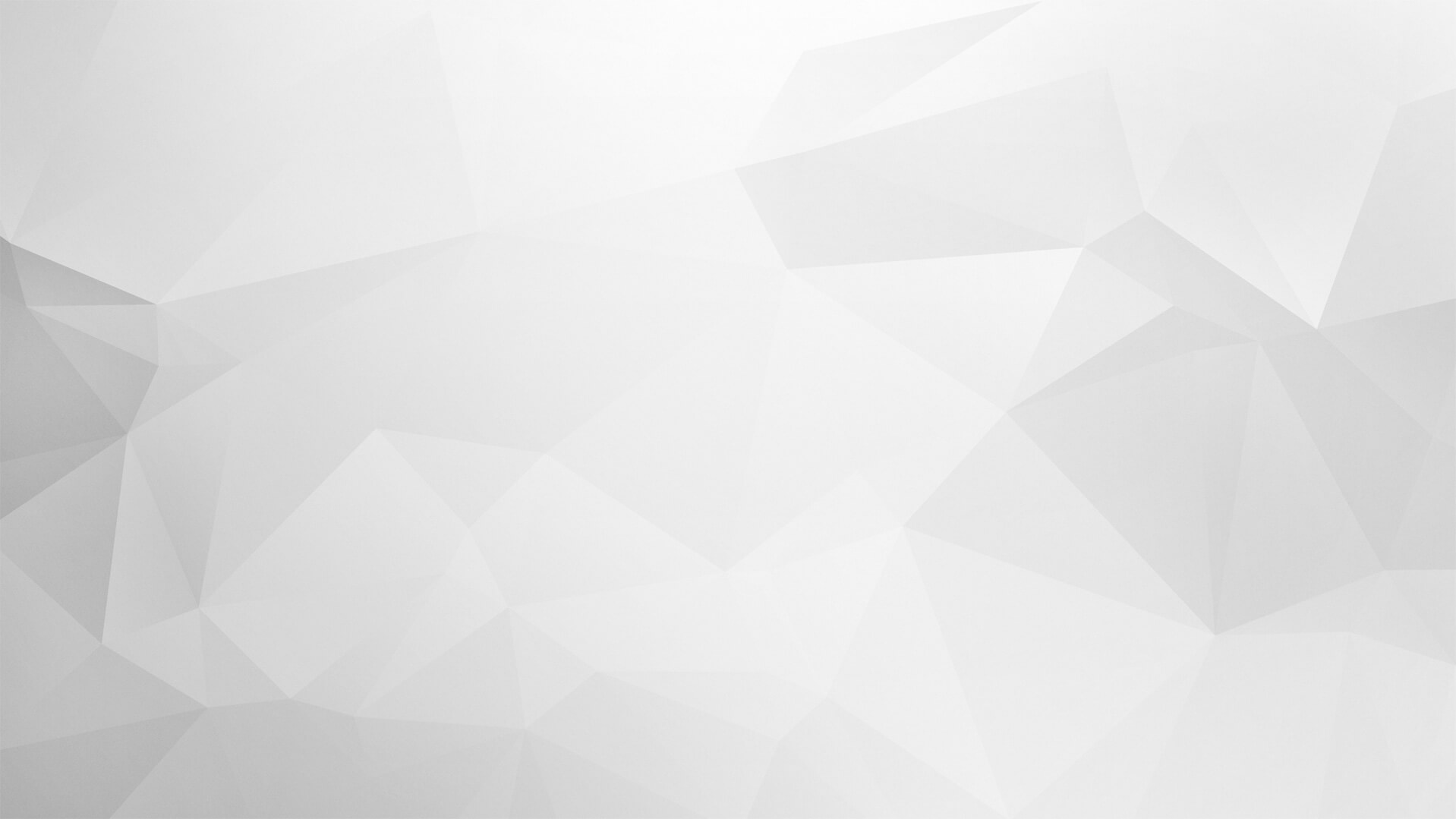 Director and Producer - Harleen Singh
Harleen is an award winning documentary filmmaker committed to telling stories that inspire viewers to look beyond their limitations and achieve their goals. Her previous film Drawn Together: Comics Diversity and Stereotypes was showcased on PBS and selected in 54 International Film Festivals world wide winning 9 major awards. She has been recognized as one of the 50 Prominent Sikhs of the USA.
Editor - Gregory Scharpen
Gregory Scharpen is a Bay Area-based sound designer, film editor, radio DJ, and musician. His work has garnered a Bay Area Theatre Critic's Circle award, and several Theatre Bay Area Award nominations. He edited the Emmy-winning documentary series "Have You Heard From Johannesburg", "Al Helm: Martin Luther King In Palestine".He has been the resident designer for Berkeley's Central Works Theatre Ensemble for two decades, and has contributed sonic augmentation to productions by Shotgun Players, Shakespeare Santa Cruz, TheatreFIRST, and numerous others.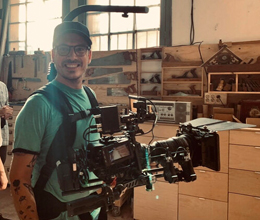 Director of Photography - Ruben Collado
Ruben is a cinematographer originally from Barcelona with over fifteen years of experience in the film industry, working and living in New York City, Barcelona and Mexico City.
Sound Designer - Mark Escott
Mark Escott is a senior engineer and owner of Phoenix Sound Design that has mixed and sound designed many programs that have won 19 Emmys, multiple Peabody and Sundance Awards, dozens of Cine Golden Eagles and numerous other awards.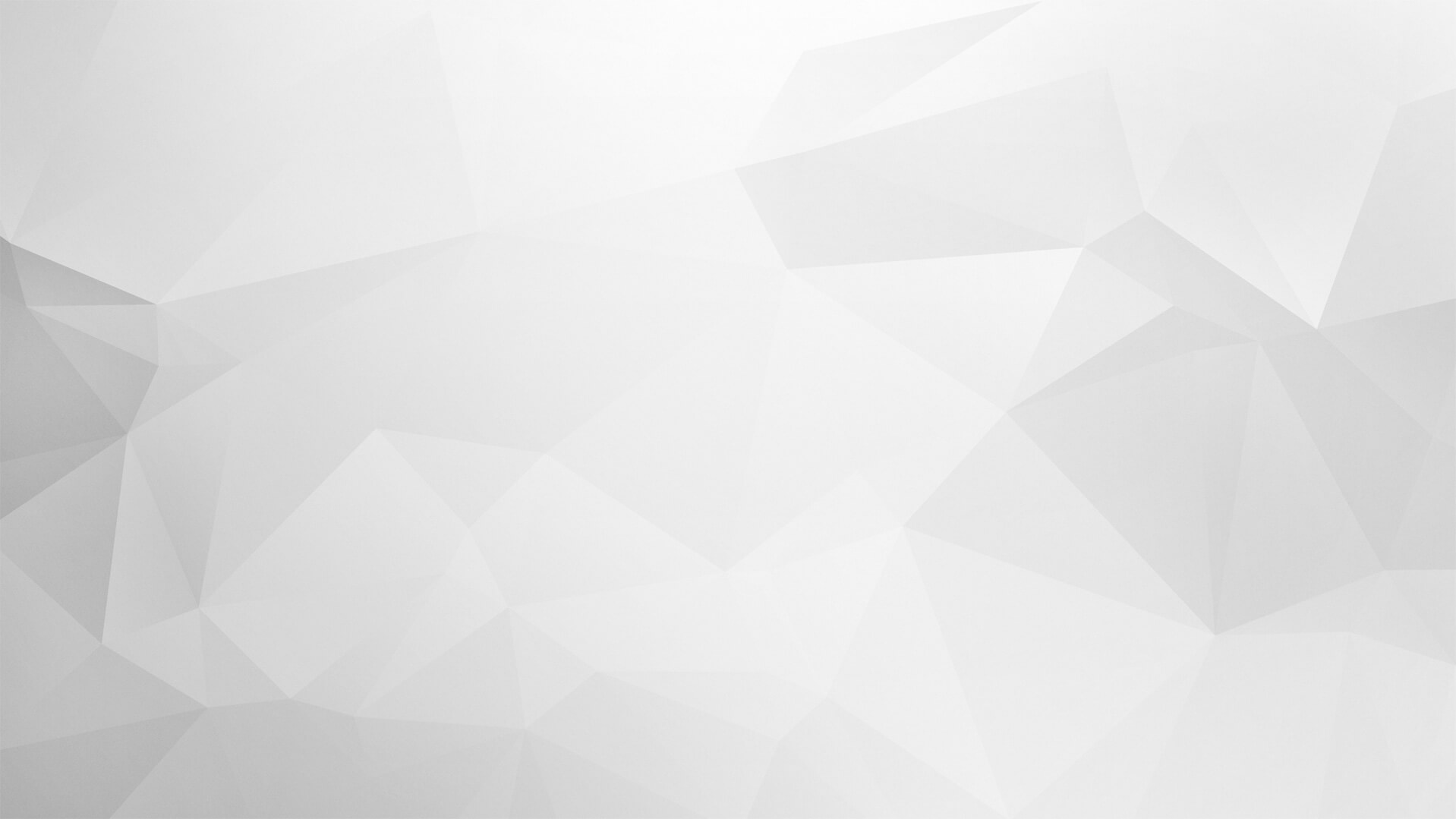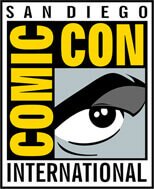 "Drawn Together imagines a future where inclusion is the status quo"
Nomi Kane
Editorial Cartoonist and Artist Schultz Studio (Peanuts)